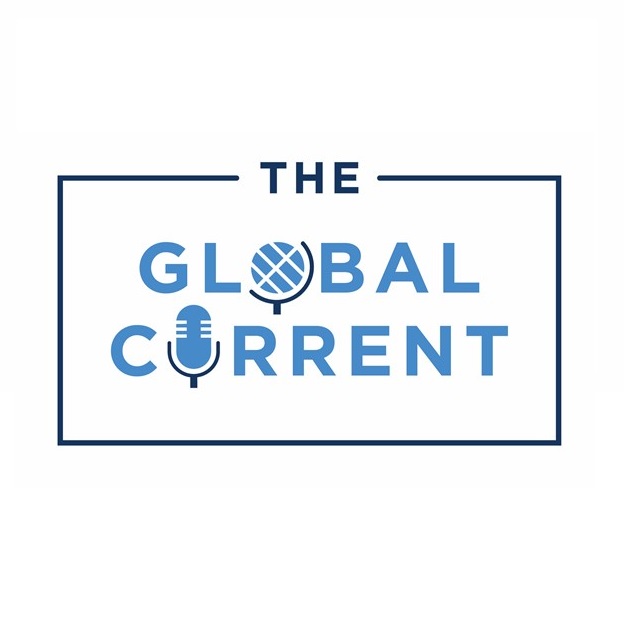 Germany's Elections: Into the Post-Merkel Era
Oct 10th, 2021 by jasminedeleon1
For more than a decade and a half, Angela Merkel stood as a seminal leader in Europe who dealt with everything from the 2008 financial crisis to the Syrian refugee crisis. September's federal elections mark a sea change as Chancellor Merkel prepares to step down and hand over leadership. The results, which showed a win to the opposing Social Democratic Party, leaving the future of German politics uncertain. 
Join the Global Current today as we dissect the election's winners, losers, and unanswered questions with Analysts Sebastian Kopec and Liam Brucker-Casey. After, News Briefer Hamzah Khan recaps some of the most pressing stories from around the world this week. 
This episode was brought to you thanks to Executive Producer - Jarrett Dang, Associate Producers - Jasmine DeLeon and Joaquin Matamis, Host - Eric Bunce, Technical Producers - Chimdi Chukwukere and Andrew Raccuglia. Keep it current with us on Instagram @theglobalcurrent!
Music: https://www.bensound.com/royalty-free-music
This group is a registered student organization, and its views does not necessarily represent the opinions and beliefs of Seton Hall University
Download(

Loading

)