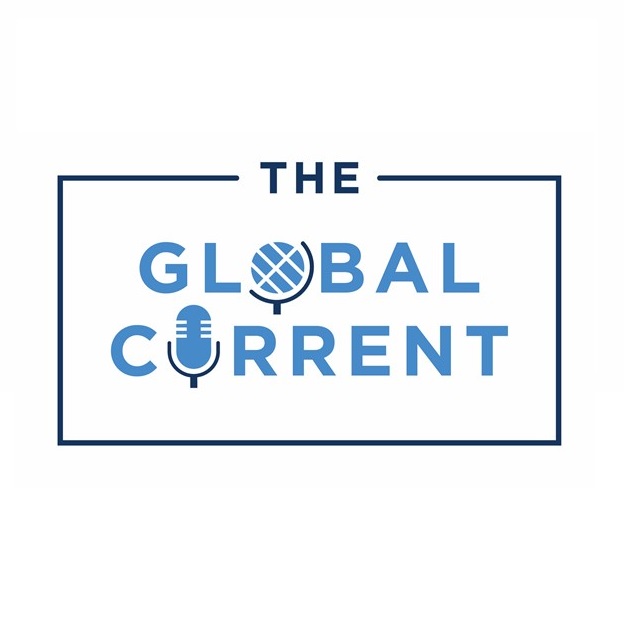 The Global Current is the Seton Hall School of Diplomacy's premier podcast on international affairs. Each week, we explore and analyze a news story making waves around the world. From the Capitol Hill riots to the Uighur camps in China, Current members break down pressing stories while engaging in thoughtful conversation with fellow students and faculty. Catch the Current on Instagram @TheGlobalCurrent and tune in live every Sunday at 8:30 a.m. EST on 89.5 FM WSOU.
Episodes
Sunday Oct 03, 2021
Sunday Oct 03, 2021
An agreement to provide Australia with American-built nuclear submarines stole headlines when France, which had an existing submarine deal with Australia, recalled its ambassadors to both nations. The diplomatic spat caught American and Australian officials off-guard and sparked reactions around the globe, including some accusing President Biden of purposefully cutting out a key ally. The move also highlighted the context surrounding the deal: countering rising Chinese influence in the Asia-Pacific. 
Join the Global Current today as we discuss the deal and the outlook for U.S. diplomacy with Analysts Jackie Ballard and Drew Starbuck. After, News Briefer Annie Hebel recaps some of the most pressing stories from around the world this week. 
This episode was brought to you thanks to Executive Producer - Jarrett Dang, Associate Producers - Jasmine DeLeon and Joaquin Matamis, Host - Eric Bunce, Technical Producer - Chimdi Chukwukere. Keep it current with us on Instagram @TheGlobalCurrent!
Music: https://www.bensound.com/royalty-free-music
This group is a registered student organization, and its views does not necessarily represent the opinions and beliefs of Seton Hall University