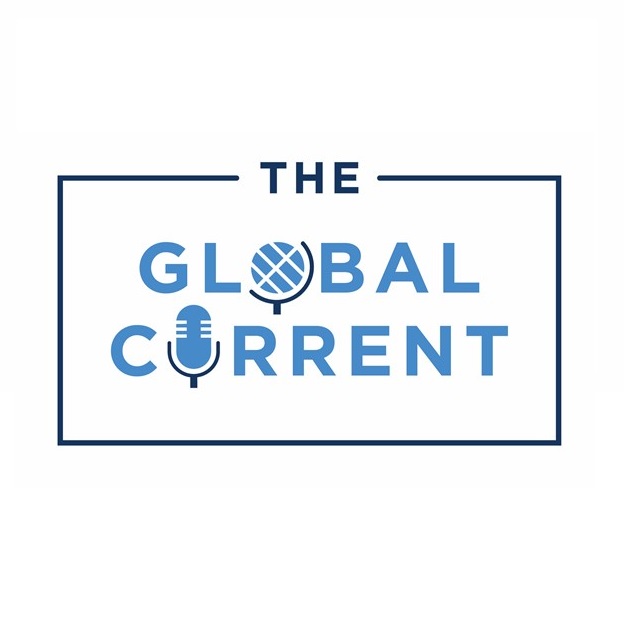 Palace Intrigue: The Haitian Presidential Assassination
Sep 26th, 2021 by dangjarr
This summer has seen Haiti wracked by a devastating earthquake and the assassination of President Jovenel Moïse. In the ensuing political chaos, there has been no shortage of speculation and accusations on who orchestrated the killing. The situation in the western hemisphere's poorest nation raises longstanding questions of foreign intervention, corruption, and colonialism.
Join the Global Current today as we discuss the assassinations and its effects with Analysts Jackie Ballard and Drew Starbuck. After, News Briefer Annie Hebel recaps some of the most pressing stories from around the world this week. 
This episode was brought to you thanks to Executive Producer - Jarrett Dang, Associate Producers - Jasmine DeLeon and Joaquin Matamis, Host - Eric Bunce, Technical Producer - Chimdi Chukwukere. Keep it current with us on Instagram @TheGlobalCurrent!
Download(

Loading

)